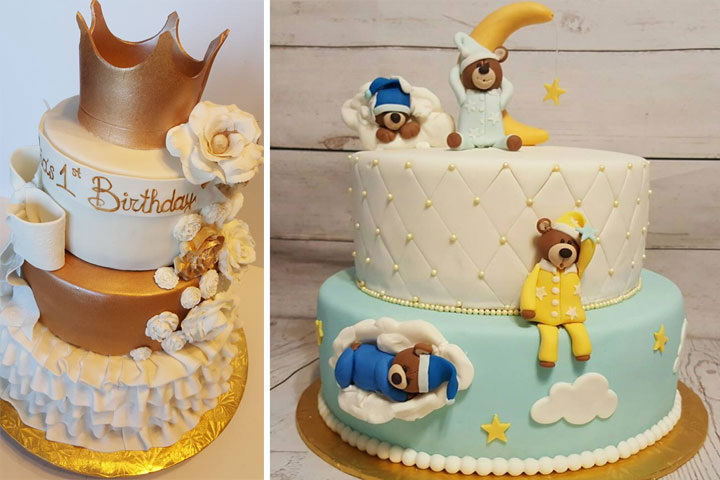 Welcome to the magical world of sugar, flour and deliciousness.
Let's talk about cakes and happiness 🙂
Making a wish and blowing the birthday candles or celebrating the mom-to-be are just a few of the special moments that call for something sweet.
The talented creators behind Cakes by Emi & Vessy located in Schaumburg, IL, have been spreading happiness and making customers' special occasions sweeter and unforgettable with their beautiful and delicious cakes. Starting with well-tested recipes, each one of their cakes is individually designed with a special touch of love and care and turned into the most beautiful and delicious layers of amazingness.